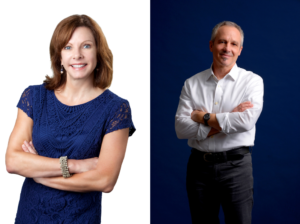 October 11, 2016
Workhorse Marketing's Deborah Pfluger, VP Client Strategy and Guy Park, Chief Marketing Officer will provide a unique perspective on Digital Marketing. Come hear about what you shouldn't leave home without.
Please be sure to register for this luncheon in advance due to limited seating.
Cost:
IABC Members/Students: $20;
Non-members: $30.
Tuesday, Oct. 11, 11:30 AM – 1 PM
at: Cover 3 Austin Downtown
1717 West Sixth Street, #210R